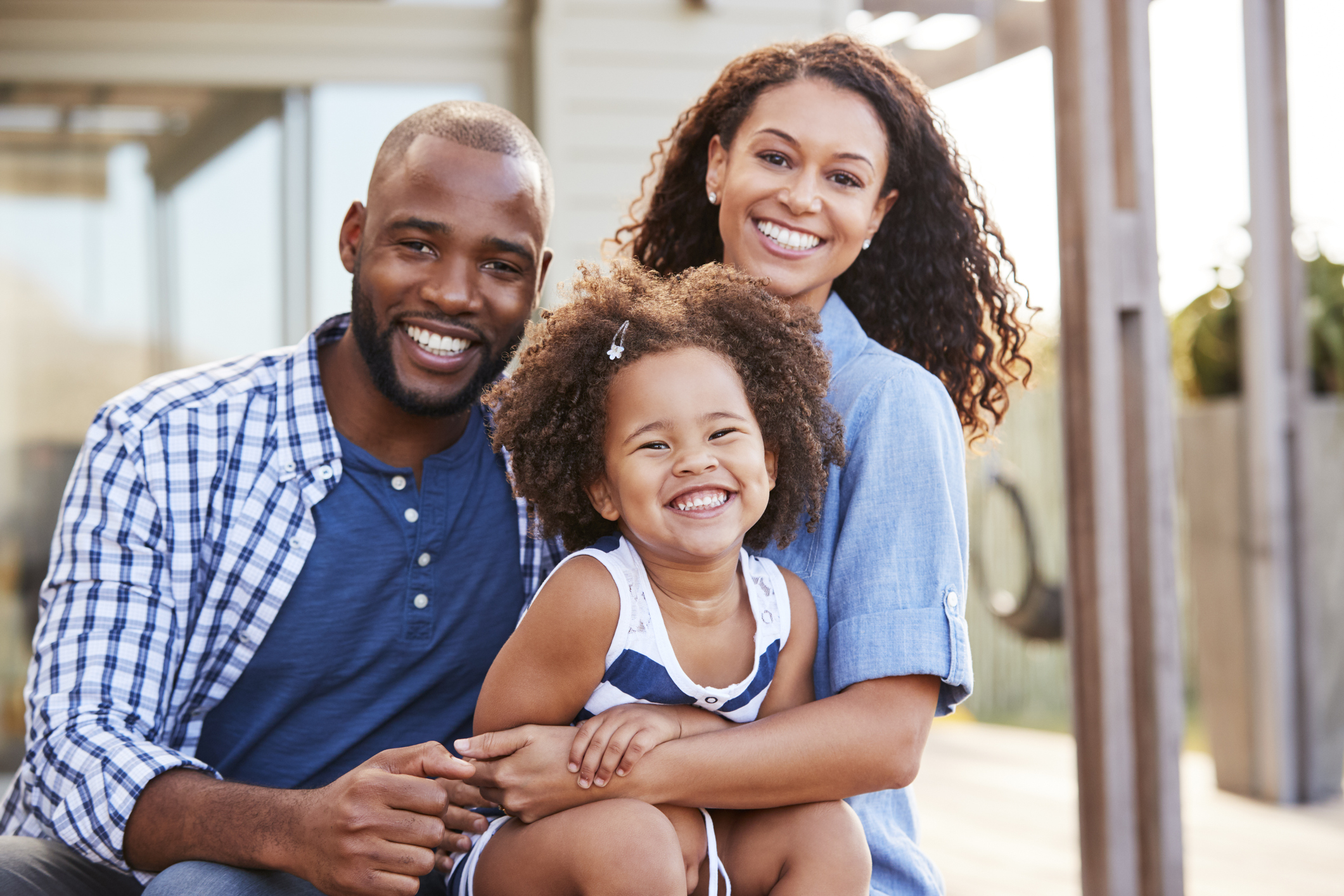 Welcome to
Apple's Dental Elmvale Your Dental Clinic In Ottawa
Our dentists at your dental clinic in Ottawa are committed to providing patients with an exceptional dental experience. Our team strives to provide quality dental care in a comfortable and welcoming atmosphere. Our patients are without a doubt our number priority. From the moment you walk into our practice, you will be treated just like our family. Our friendly team will ensure you feel at ease during your appointment and will answer all of your concerns. Please do not hesitate to contact us if you're looking for a dentist near you. We are happily accepting new patients and look forward to meeting you!
Services At Your Dental Clinic In Ottawa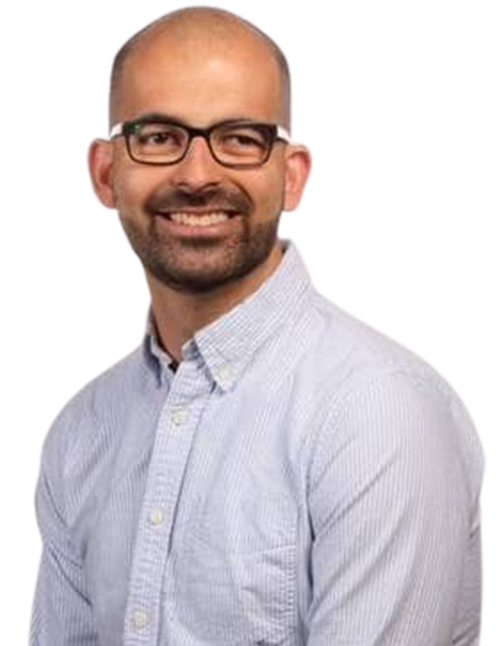 Dr. Aaron Bottner
Dr. Aaron Bottner received his dental (DDS) degree from the University of Western Ontario. After working for nearly four years as a general dentist in his hometown of London, Ontario, he then completed his orthodontic training at the University of Toronto, where he received both his Specialty Certificate and Master of Science degree. He is an active member of the Canadian Association of Orthodontists, the Ontario Association of Orthodontists, and the Ottawa Orthodontic Study Club.
Apple's Dental Elmvale welcomes you as a patient!
Delicate & Compassionate Care At Your Dental Clinic In Ottawa

Convenient
Hours
Our practice is conveniently located to ensure you can receive dental care hassle-free.

Open Evenings
& Saturdays
Our practice is open on Saturdays and in the evenings to ensure you can receive dental care even with your busy schedule.

Over 25 Years
of Experience
Our team has over 25 years of experience serving our community. We provide quality dental care you can trust.