MEET YOUR OTTAWA DENTIST AT OUR PRACTICE
Apple's Dental Elmvale is home to your Ottawa dentist. We are dedicated to providing each patient with all of the resources and services necessary to help them understand the importance of oral health and achieve their dream smiles. Our clinic is conveniently located and we offer extended and Saturday hours to ensure you can receive dental care, no matter how busy your schedule is. We're always accepting new patients and are looking forward to seeing new and old faces!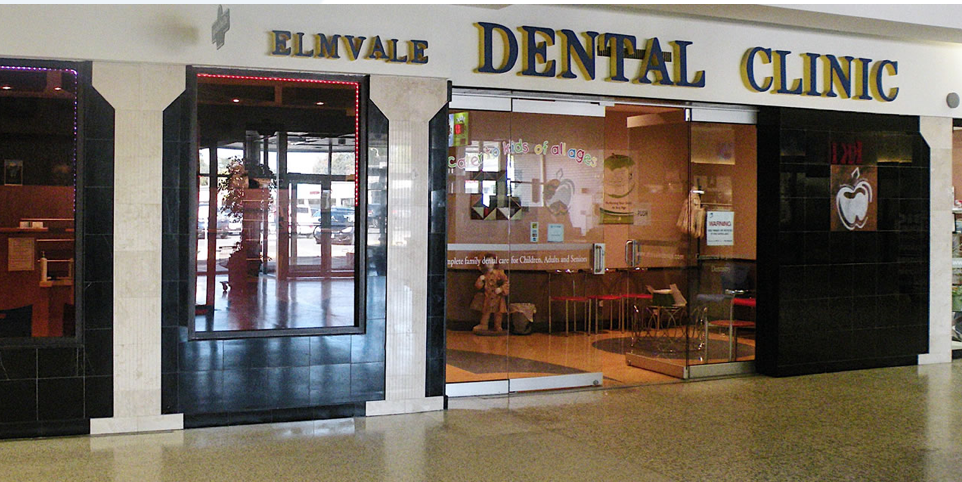 Your Ottawa Dentist & Our Health Care Team
Meet our team of dentists who are dedicated to providing exemplar dental care. With more than 25 years of experience, we offer services you know you can trust. Learn more about your Ottawa dentist below.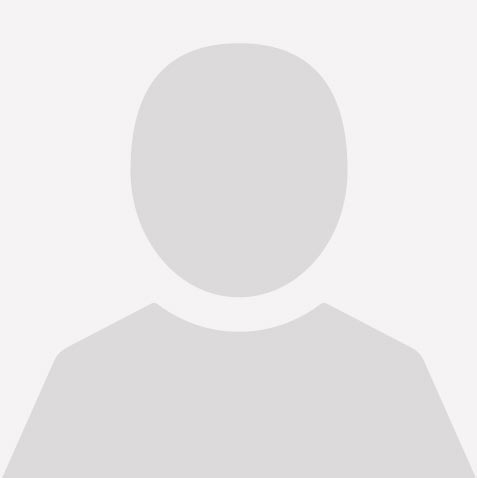 Dr. Amir Mirzaei
Doctor of Dental Surgery
He started his undergraduate science degree at Concordia University in Montréal in 1987. A year later, having developed a passion for Human Anatomy and cell biology, he was admitted to the only undergraduate degree in Human Anatomy offered across Canada at McGill University. Besides all of the important anatomical courses such as Histology, Neuroanatomy, Physiology, Immunology, and Microbiology, he developed a big interest in Head and Neck Anatomy. The passion for becoming a Dental Surgeon was more realistic now. While growing up, he had enjoyed doing fine woodwork and making artwork such as necklaces, earrings, hairclips, penholders, and jewelry boxes. "With the love for science and dentistry and being so dexterous as well as my passion towards helping people, it was just a natural choice for me to become a dentist," says Amir. After graduating in 1994, Dr. Mirzaei moved to Niagara Falls, Ontario as an Associate Doctor. In 1995, Dr. Mirzaei founded Apple's Dental Elmvale. Over the past few years, he has attended hundreds of hours of postgraduate courses in different fields of dentistry, especially in esthetic dentistry. To do his share of teaching, he has been a part-time clinical instructor at La Cite Collegiale in Ottawa for the past few years. He is an international educator, traveling to underdeveloped countries and assisting the local dental clinics on a volunteer basis. Life enrichment is about maintaining perfect physical, mental, and social well-being in a balanced way to give us a sense of fulfillment and a stage of ever happiness. These words are the crux of Dr. Mirzaei's philosophy about dentistry that is rooted in preventative care based on careful comprehensive dental examination and diagnosis. Dr. Mirzaei has been helping his patients achieve the healthiest and most beautiful smiles possible by combining his artistry and experience with the latest technological innovations It is no wonder that patients travel from all over to see Dr. Mirzaei. He listens very patiently to his patient's concerns and offers them different cosmetic and smile enhancement options including esthetic bonding, porcelain veneers, natural-looking crowns and bridges as well as dental implants. Memberships: Canadian Dental Association, Royal College of Dental Surgeons of Ontario, Ontario Dental Association, Ottawa Dental Society, and American Academy of Group Dental Practice. Hobbies Canoeing, Kayaking, Biking, Mountain Climbing, Swimming, Jogging, Reading, Snorkeling, Diving, and Squash. Goal To climb Mount Kilimanjaro and to climb up to the base camp of Mount Everest. Volunteer Missions Cuba, Dominican Republic, Turkey, Bolivia, Haiti, Tanzania, and Nepal.
Dr. Behzad Gholizadeh
Doctor of Dental Surgery
Dr. Behzad Gholizadeh has been working at Apple's Elmvale Dental Clinic from the time of its opening in 1995. He graduated from McGill University dental school in 1995 and then moved to the capital city. Dr. Gholizadeh has taken many specialty courses and enjoys all aspects of dentistry but particularly root canal therapy, crowns, bridges, dentures, and esthetic dentistry. This allows him to care for any concern his patients may have and gives him the ability to restore function, as well as taking into consideration any cosmetic needs. In his free time, Dr.Gholizadeh enjoys spending quality time with his family, reading, and traveling. Dr. Gholizadeh offers bilingual services both in French and English.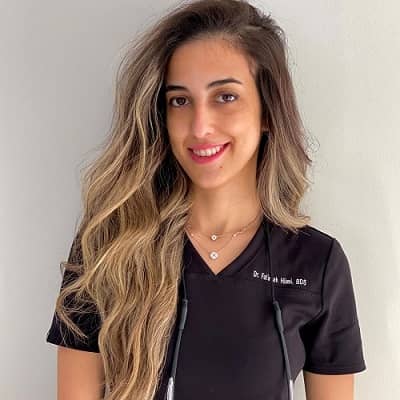 Dr. Fatima Hilmi
GENERAL DENTIST
Dr. Fatima Hilmi completed her Bachelor of Science Honours at Carleton University. From there, she attended the National University of Ireland where she earned her dental surgery degree in 2020.
Dr. Hilmi holds sincere interest in helping others. She highly values patient education. She always takes her time to listen and answer any questions thoroughly. She applies her expertise to care for patients with passion and understanding. In her free time, Dr. Hilmi enjoys singing, traveling, shopping, and spending time with family and friends.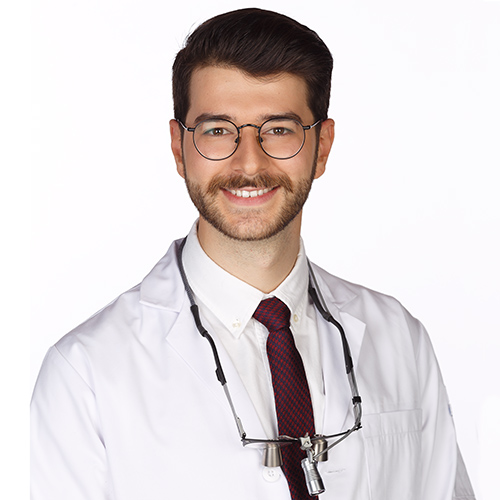 Dr. Evangelos (Evan) Benak
GENERAL DENTIST
Dr. Evangelos (Evan) Benak completed his Bachelor of Health Sciences (Honours) degree at McMaster University in 2017. He attended the University of Toronto to complete his Doctor of Dental Surgery training in 2021. With his relocation to Ottawa, Dr. Benak is excited to be joining the Apple's family and enriching his knowledge and experience by treating all his patients with kindness, empathy, and respect. In his spare time, Dr. Benak enjoys theatre, music, the performing arts, hiking, and spending time with family and friends.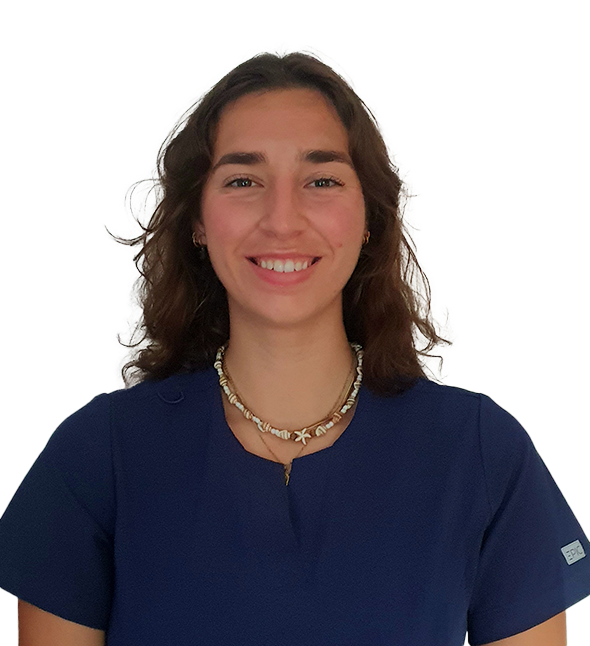 Dr. Ceres Kosuta
GENERAL DENTIST
Dr. Ceres Kosuta completed her Bachelor of Biomedical Science (Honours) at the University of Ottawa in 2019. Subsequently, she pursued her dental surgery degree at University College Cork in Ireland. Dr. Kosuta is deeply committed to addressing oral healthcare disparities among underserved communities.
Throughout her training, she provided essential dental services to marginalized populations in Ireland, showcasing her dedication to making oral healthcare accessible to all. Beyond her professional pursuits, Dr. Kosuta enjoys experimenting with new recipes, playing the guitar, and hiking.
Fluent in English and French, Dr. Kosuta is excited to bring her passion for dentistry to her community and provide top-notch dental care to every patient.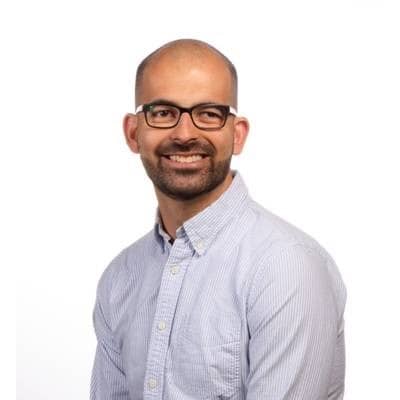 Dr. Aaron Bottner
Certified Orthodontist
Dr. Aaron Bottner received his dental (DDS) degree from the University of Western Ontario. After working for nearly four years as a general dentist in his hometown of London, Ontario, he then completed his orthodontic training at the University of Toronto, where he received both his Specialty Certificate and Master of Science degree. He is an active member of the Canadian Association of Orthodontists, the Ontario Association of Orthodontists, and the Ottawa Orthodontic Study Club, as well as a fellow of the Royal College of Dentists of Canada. Dr. Bottner enjoys utilizing the latest technologies available in treating his patients and has a special interest in clear aligner treatment using Invisalign. Dr. Bottner comes from a family of dentists. His father and brother both practice general dentistry together in London, Ontario, and his sister is continuing her studies to become a paediatric dentist at the University of Toronto. In addition to practicing orthodontics, Dr. Bottner likes to keep active through playing a variety of sports including basketball, cycling, skiing, and golf (although his game could use some work). He is also passionate about food and music and plays both piano and guitar.
Dr. Bottner is a Gold Plus Invisalign Provider.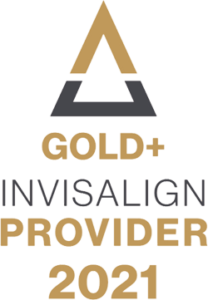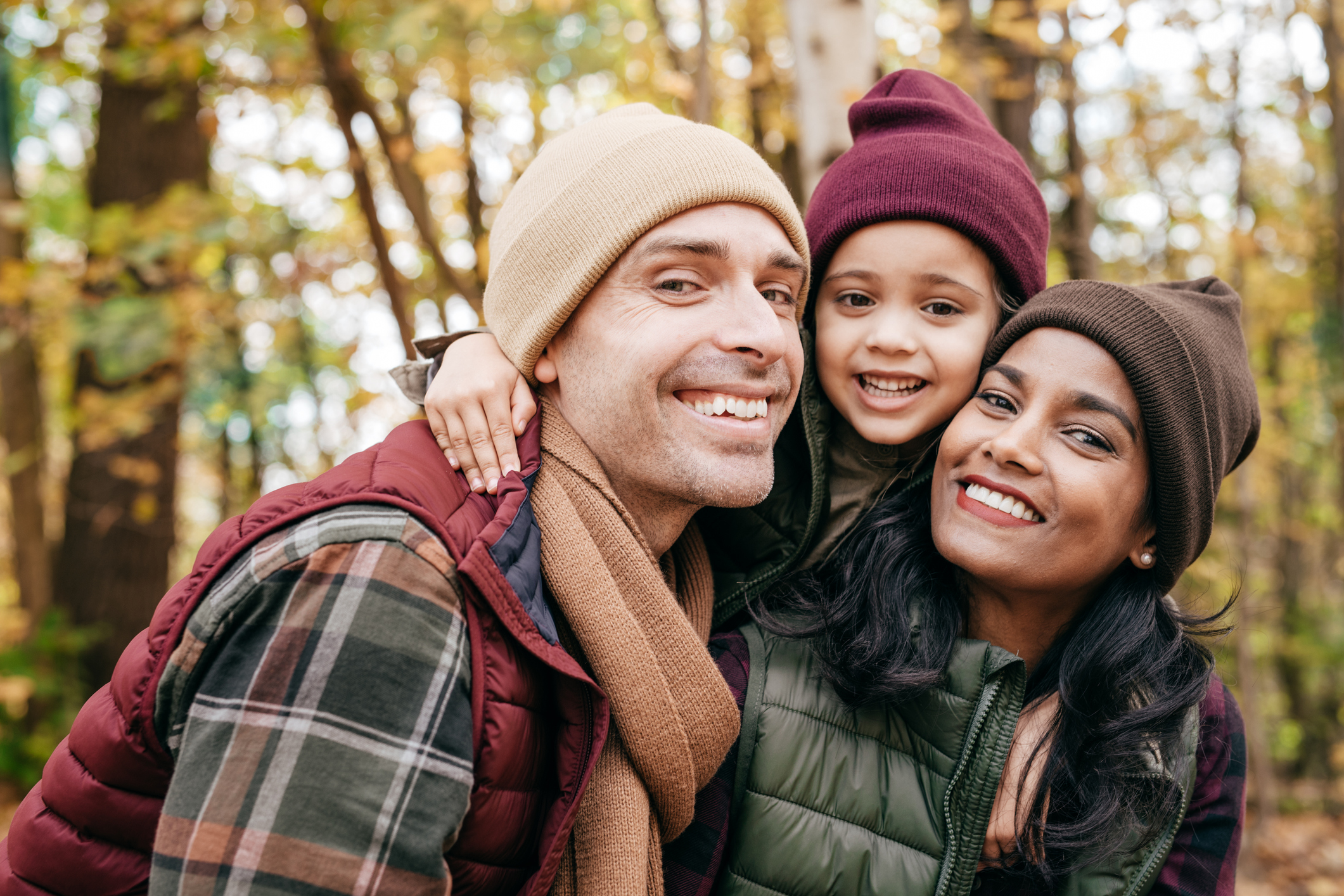 Dental Reviews From Patients