General Dentistry
Preventing potential dental issues is an important aspect of maintaining good oral hygiene. Our dental practice offers a wide range of treatments to help you with this, from routine cleanings and checkups to root canal therapy. We'll help you protect and preserve your oral health. Come and visit us today!
Cosmetic Dentistry
Cosmetic dentistry is an area of dentistry that focuses on repairing and improving the aesthetic of your smile. We all want those "Hollywood" pearly whites, and these days, achieving such has never been easier. From customizable dental crowns to porcelain veneers, our dentists can tailor your dental treatment to fulfill all your desires.
Restorative Dentistry
If you're dealing with a missing or cracked tooth, don't hesitate to come in and have it repaired here at our local dental practice. If left unaddressed, more serious dental issues can arise. Dental treatments including dental bridges, implants, and fillings are great options to consider in order to effectively remedy such problems.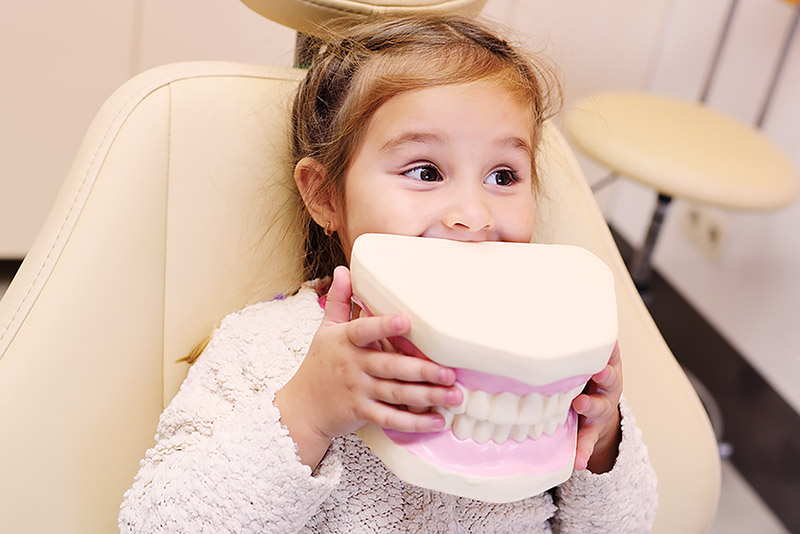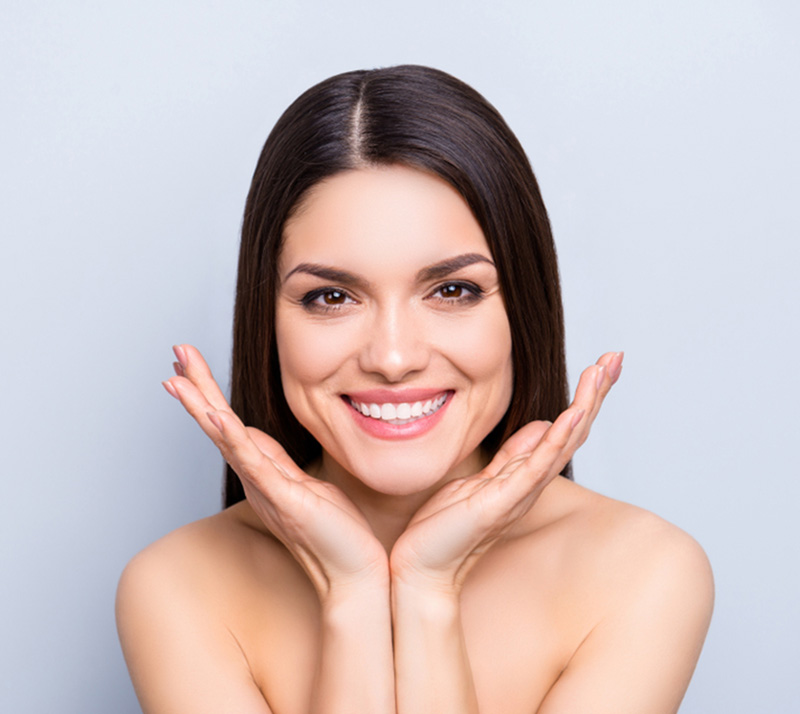 Emergency Dentistry
Accidents can't be anticipated, so when such situations do occur, it's good to know that you can access effective dental treatment when you need it. A dental emergency can be anything from a severe toothache to dealing with a broken orthodontic device. We recognize that these events can be stressful and will do our best to keep you comfortable and calm while we restore your oral health.
Dental Guards and Appliances
Although our teeth are very resilient, as they can withstand daily chewing, clenching, as well as internal and external pressure, sometimes, they require further protection to function properly. That said, receiving a customized night guard, retainer, or sports guard will help cushion your teeth from such forces.
Orthodontics
Orthodontics is a dental specialty that primarily focuses on straightening your teeth and correcting your bite. Such treatments help reduce future dental issues like overcrowding or infections. Our dental clinic offers several orthodontic treatments including traditional braces and clear aligner therapy to better address your unique dental needs.
Dental Specialties
In order to give our patients the most accurate care, our practice offers specialized dental treatments. Orthodontic measures will help align your teeth and improve your jaw function while endodontic treatment helps save your tooth if the pulp becomes infected. For more information about which avenue is best for you, give us a call today!
Sedation Dentistry
No one deserves their fear of the dentist to keep them from getting the health care they need. We recognize this, and that's why our local dental clinic offers sedation dentistry to all our patients. Nitrous oxide, known by its colloquial term "laughing gas," will help keep you relaxed while your dentist works to restore your oral hygiene.
Dental Technology
Many advancements have occurred within the field of dentistry over the last few years. We're proud to be able to offer our patients, both new and returning the highest-quality dental technology including x-rays and intraoral cameras. As a result, we're able to develop a comprehensive image of your oral health and identify any issues that may require dental care in the future.