Dental Cleanings Near You
It's recommended that you come in to receive a dental cleaning and check-up approximately every six months. Alongside daily brushing and flossing, dental cleanings are an important part of maintaining good oral hygiene. Your dentist will examine your mouth for any abnormalities and help freshen up your mouth by removing plaque and tartar from your teeth and gums. If you're looking for convenient dental cleanings near you, contact our dental clinic in Ottawa. We look forward to working with you!
The Process of Receiving a Dental Cleaning in Ottawa
Typically, when you visit a dental clinic in Ottawa for a routine cleaning, a dental hygienist will perform the majority of the treatment. Your dentist will pop in and out to see that everything is in order. The first step is the physical exam. This may include taking a series of x-rays to develop a more comprehensive image of your oral health.
Next comes the scaling process. A special tool is used to remove any bacteria, plaque, and tartar from the surface of your teeth and around your gemlike. This is a necessary step as it helps prevent plaque build-up that can lead to gum disease or gingivitis if left unaddressed.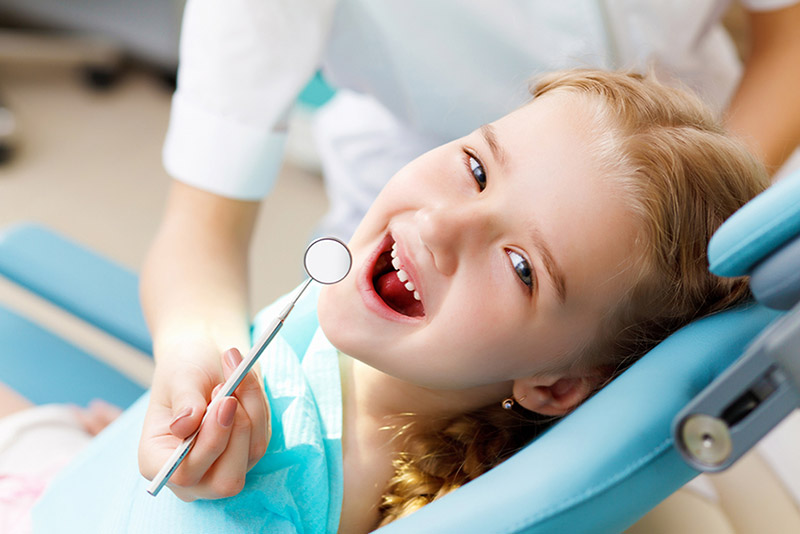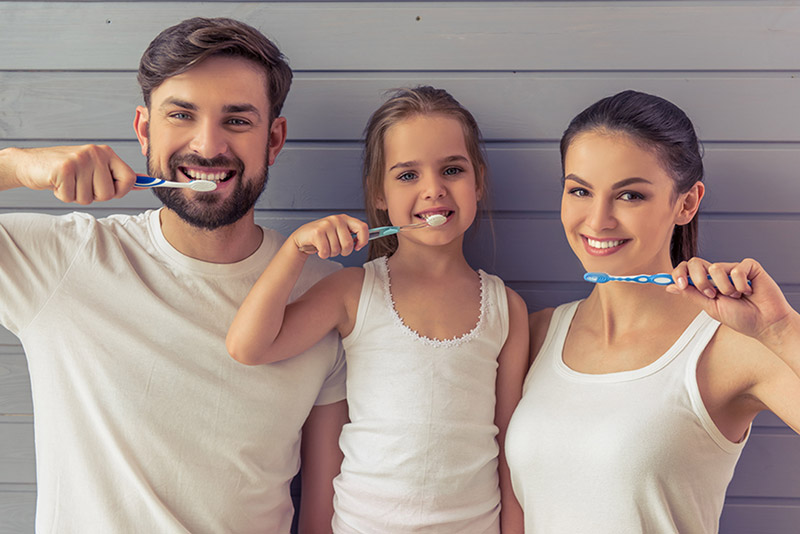 Third, is the polishing. This is done with an electric toothbrush and ensures that any last bit of bacteria is removed.
Last but not least is the fluoride treatment. Fluoride helps fight and, by extension, prevents cavities from forming. This treatment can occur in one of two ways: either you'll be asked to swish the fluoride around your mouth, or you'll sit with it on your teeth by means of dental trays. After a minute is up, you can rinse out your mouth.
Dental cleanings take no more than an hour and only require a single visit. Before you leave, your dentist will speak to you about booking a follow-up appointment.
The Advantages of Receiving a Dental Cleanings
There are multiple benefits to receiving a dental cleaning at a dental clinic near you, such as:
1. It'll freshen up your breath!
2. Helps prevent oral infections and tooth loss.
3. Helps prevent gum disease.
4. Reduces the chance of other illnesses from occurring including diabetes and dementia.
5. Reduces the chances of oral cancer.
6. It brightens up your smile!
7. Maintaining good oral habits will save you both time and money, as well as stress, in the long term.
If you have any questions about receiving a dental cleaning here in Ottawa, don't hesitate to contact our local dental clinic. Our staff is here to help you however we can. We'll walk you through the treatment from beginning to end and ensure that you remain comfortable the entire time. Give us a call or visit our website to book a dental cleaning here in Ottawa today!