Dental Fillings in Ottawa
Dental fillings are a common treatment that many people receive. This treatment is often performed by dentists to remedy cavities that form in your mouth. It's a very simple and straightforward procedure that only takes a single visit.
If you're looking for more information about receiving dental fillings near you, get in touch with our local dental clinic now! Our staff is here to answer all your questions.
The Types of Dental Fillings
Until most recently, dental fillings were usually made of metal. Also known as silver amalgam fillings, these types of dental fillings are very durable. So long as you practice good oral hygiene, they can last for quite a while.
The biggest disadvantage of metal dental fillings is that they are noticeable. However, they are a more affordable option.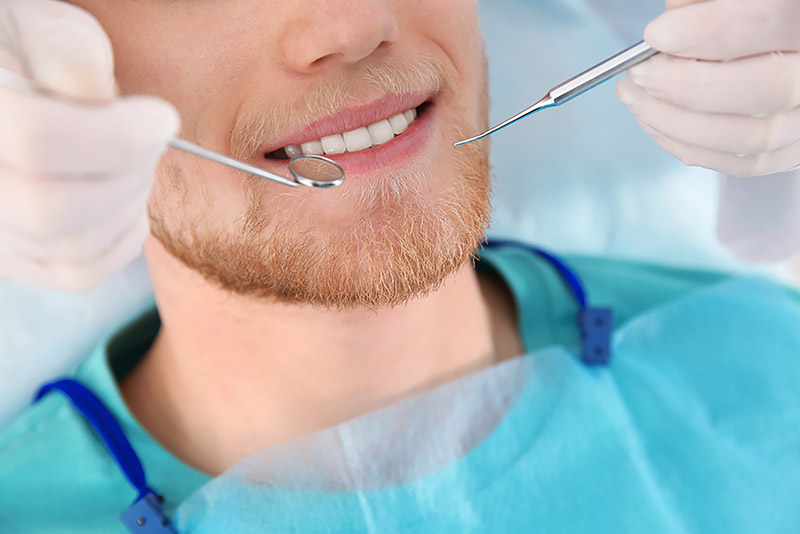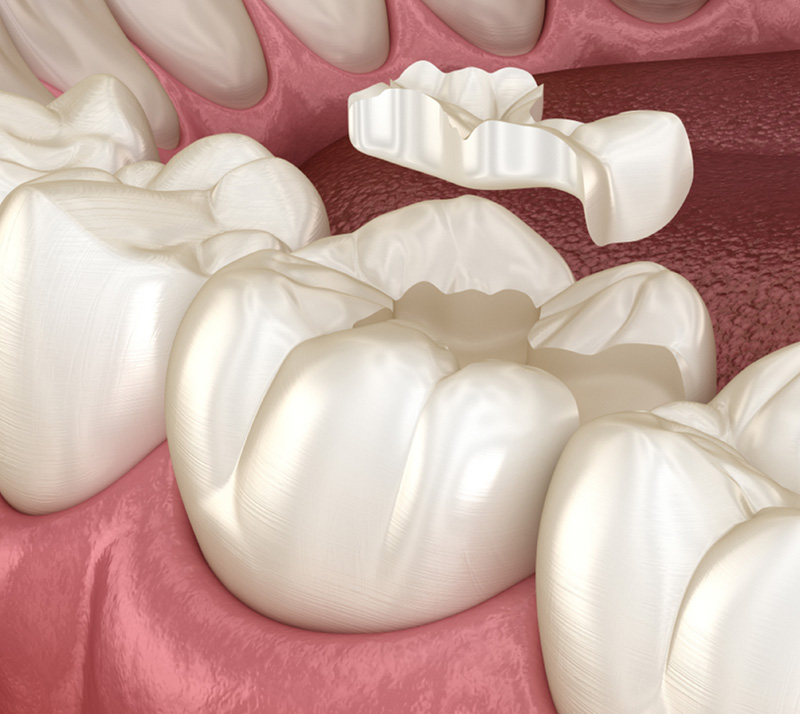 But you're not restricted to metal dental fillings anymore. These days, dental fillings can be fashioned out of porcelain or composite resin. Each material easily blends in with the natural shade of your smile; only you and your dentist will know you have them!
Resin and porcelain dental fillings are not as durable as metal fillings, but porcelain especially is much more resistant to stains.
Each option has its pros and cons; if you're interested in receiving amalgam or composite dental fillings here in Ottawa, come into our local dental clinic. We offer both options to all our patients. Our dentists will discuss which avenue is best for you and walk you through the process, so you know what to expect.
Receiving a Dental Filling Near You
Receiving a dental filling usually takes just a single appointment. Before undergoing any type of treatment, consult with your dentist first. Once they've concluded that you're a suitable candidate for this treatment, the process can move forward.
First, your dentist will evaluate your mouth. They may also take dental x-rays to establish a clearer picture of your oral hygiene. Next, they'll clean your teeth. A local anesthesia injection will typically be administered in order to keep you relaxed. Your dentist will drill into your tooth to remove all the decay. Finally, they'll seal up the hole left behind by the cavity.
And there you have it! You're all good to go! This visit will take no more than an hour, and once the numb agent has worn off, you'll be able to eat, drink, brush, and floss as you normally would. If you require additional care either during or after your treatment, don't hesitate to let your dentist know.
Are you seeking to receive convenient dental filling treatment near you? Contact our dental clinic to get started! Our Ottawa dentists are here to help you regardless of what you need.