Dental Inlays and Onlays Near You
Sometimes, ordinary dental fillings are unable to repair the damage left behind by a cavity or an oral infection. That said, dental inlays or onlays are a good alternative to consider. As is clear by the name, a dental inlay is a larger filling that's inserted inside your tooth. In comparison, a dental onlay is a thin covering that's applied over the top of your tooth to stop bacteria from amalgamating in the grooves and fissures.
Dental inlays and onlays help your mouth stay clean and reduce the likelihood of tooth decay occurring in the future. Each device is also customized to fit seamlessly in or on your tooth. They can also be fabricated from a variety of materials including metal, like gold or silver, resin, or porcelain. Both porcelain and composite resin are used if you want your inlays or onlays to blend in with your smile.
If you have any questions about this particular process, contact our local dental clinic near you. We'll be happy to walk you through the treatment from beginning to end so you know what to expect.
The Benefits of Receiving Inlays and Onlays
Several benefits that come with receiving inlays or onlays at a dental clinic near you:
1. They're made of high-quality materials.
2. They're durable. Unlike traditional dental fillings, the materials used to make an inlay or onlay are much stronger.
3. They'll fit your teeth exactly.
4. Depending on your preferences, they'll mimic the natural shade of your smile; only you and your dentist will know you've received them!
5. They'll help preserve your tooth.
6. Your oral hygiene will improve!
If you're interested in receiving dental inlays or onlays here in Ottawa but aren't sure if you're a suitable candidate, get in touch with one of our dentists today. They'll be able to identify the best course of action for your unique case.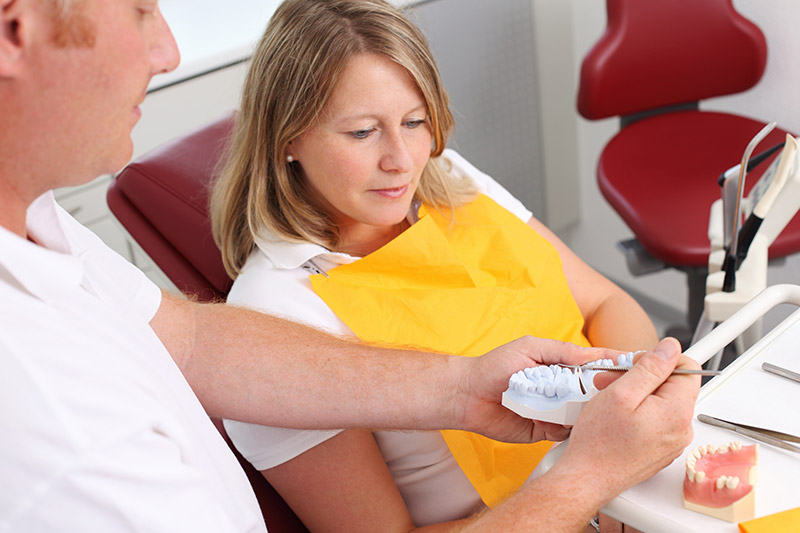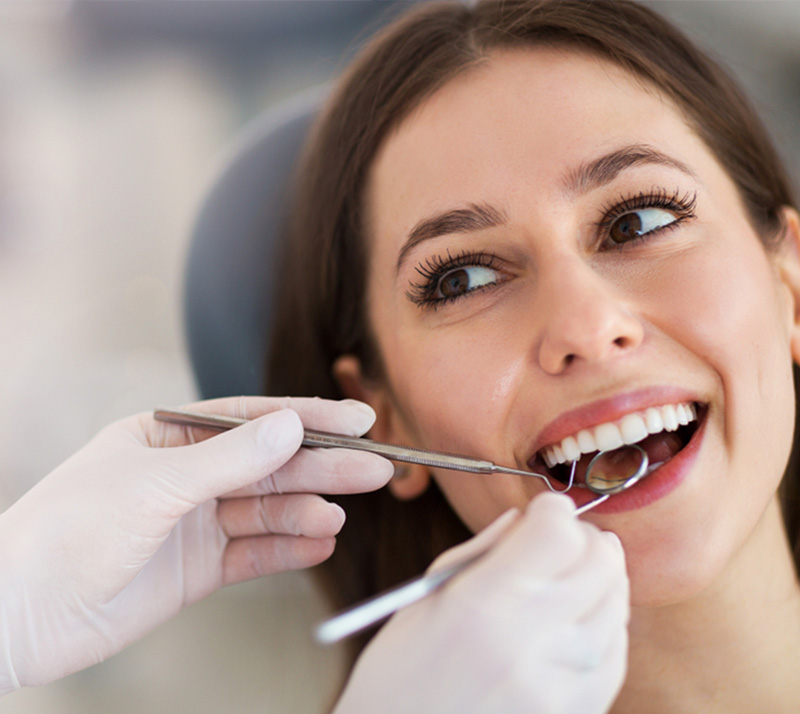 Receiving Inlay and Onlays in Ottawa
As is the case with receiving dental bridges or porcelain veneers, for example, receiving dental inlays or onlays requires two separate visits. The first appointment is the consultation. Your dentist will examine your mouth, take a series of x-rays, and clean your teeth. Then they'll take impressions of your teeth which are sent to the dental lab where your inlays or onlays are made. Once they're ready, you'll return to have them applied. Your dentist will ensure that they fit properly and that your bite is normal. Are you looking to receive dental inlays or onlays here in Ottawa? Our local dental clinic is here to help. Call or visit our website to book an appointment. We look forward to working with you!