Dental Crowns Near You
There are several different ways you can go about improving the appearance of your smile. Often, such methods help improve the functionality of your teeth as well. One such treatment is receiving a dental crown at a dental clinic near you.
A dental crown is a customized device that's placed over the top of an afflicted tooth to support and preserve it. This can be used to remedy multiple oral health issues. Such issues include:
1. Protecting a tooth that's been weakened from decay.
2. Your tooth is weakened, worn down, or fragmented.
3. To cover a tooth that has a cavity, but an ordinary dental filling isn't appropriate.
4. To hold a dental bridge or dental implant in place.
5. Protecting and supporting a tooth that's received root canal therapy.
If you're unsure whether receiving a dental crown is best for you, get in touch with our Ottawa dental clinic to learn more. Our dentists will be able to help identify whether you're a suitable candidate for this treatment.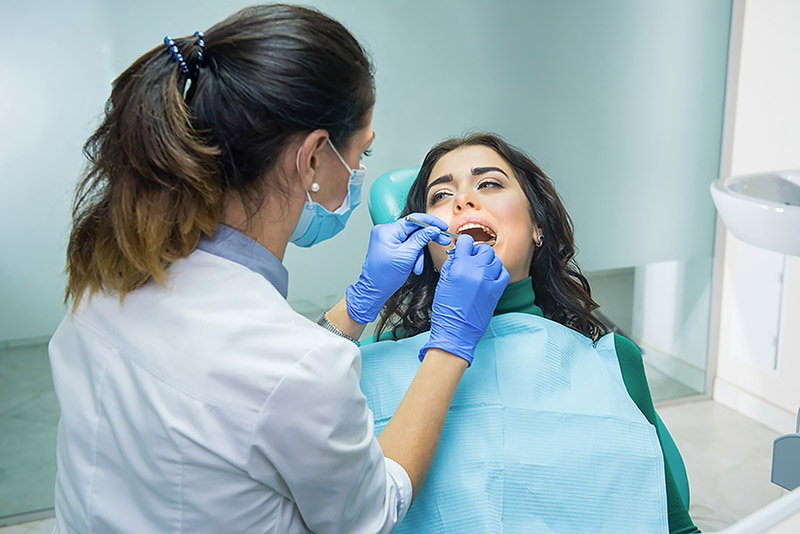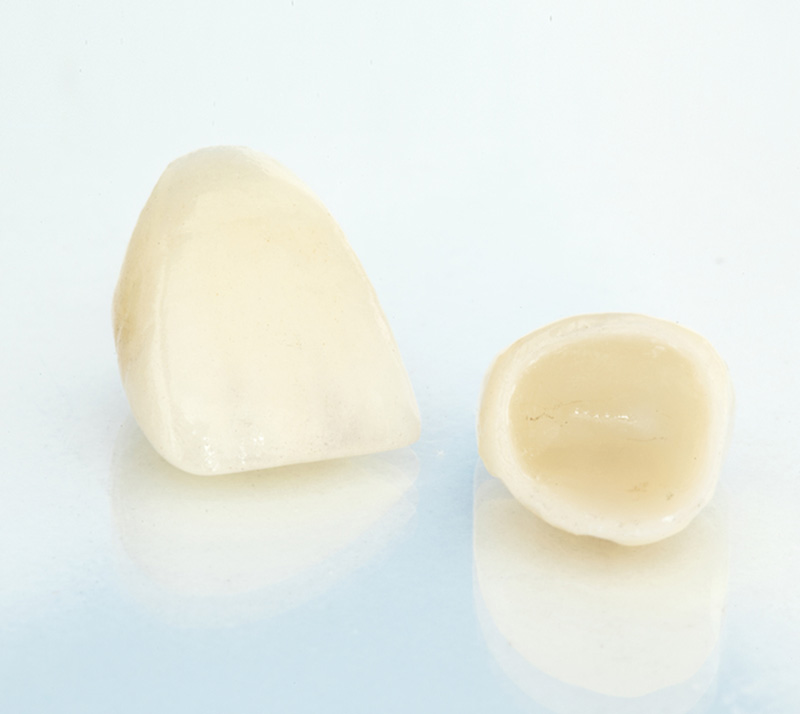 The Types of Dental Crowns
Similar to dental fillings and dental bridges, dental crowns can be fashioned from a variety of different materials. It all depends on your preferences as well as what your dentist thinks is best for your specific case.
1. Metal.
Metal has always been a great choice when it comes to dental devices because it's a very durable material. Dental crowns can be made of gold, nickel, or chromium amongst others. Metallic dental crowns can withstand the pressures of chewing and biting for a long time if you practice good oral hygiene. You may want to consider this option if you need a dental crown in the back of your mouth as it'll be less visible.
2. Porcelain-fused-to-metal.
You may want to consider this hybrid device for a few reasons: the porcelain cap will blend in with your smile, and the metal bottom that's under the cap will provide more durability to your tooth. However, the porcelain caps may be prone to breaking or being worn down.
3. All-resin, all-ceramic, or all-porcelain.
All three of these materials will improve the aesthetic of your smile as the resin, ceramic, and porcelain will blend in with the natural shade of your teeth. That said, they're a great option if you need a dental crown near the front of your mouth. But it's important to remember that they're not as strong as metal dental crowns.
Always be sure to talk to your dentist about which avenue may be best before you go ahead with any treatment. Here at our Ottawa dental clinic, our dentists will be able to discuss your options and help you make the best, most informed decision for your oral health.
The Process of Receiving a Dental Crown in Ottawa
Receiving a dental crown takes two separate visits.
First, your dentist will examine your mouth and possibly take x-rays to formulate an in-depth picture of your oral hygiene. Next, they'll get to work numbing your mouth with a local anesthetic injection to keep you comfortable. Your tooth will most likely be filed down and minimally reshaped so that the dental crown can fit. Your dentist will also take impressions of your tooth which are used to make your device. Lastly, you'll receive a temporary dental crown to help protect your teeth in the meantime.
Later, you'll come in once more and have your permanent dental crown installed. After checking that everything is right with your bite and the aesthetics of your smile, you'll be good to go!
If you have any questions or concerns at all, don't hesitate to let your dentist know.
Are you looking to receive a dental crown near you? Call our local dental clinic or visit our website to get started. Our staff looks forward to walking with you on your journey towards loving your smile once again!