Restorative Dentistry
As is evident by the name, the goal of restorative dentistry is to restore and improve the function of your teeth and jaw. This type of treatment is something you may want to consider if you're missing teeth or if your teeth have been damaged. From dental implants to dental fillings, our Ottawa dental clinic offers several different treatments to help you regain control of your oral health.
Dental Bonding
This treatment is a good option to consider when you're looking to correct minor dental imperfections such as cracked or chipped teeth. A putty-like substance of resin is used to reshape your teeth. This helps improve not only the functionality but the overall aesthetic of your smile.
Dental Bridges
A dental bridge is a customized dental device that helps repair your smile when you're missing teeth. If left unaddressed, bacteria and plaque and tartar can build up in these gaps and lead to an oral infection. Our clinic offers different types of dental bridges to meet all your dental needs.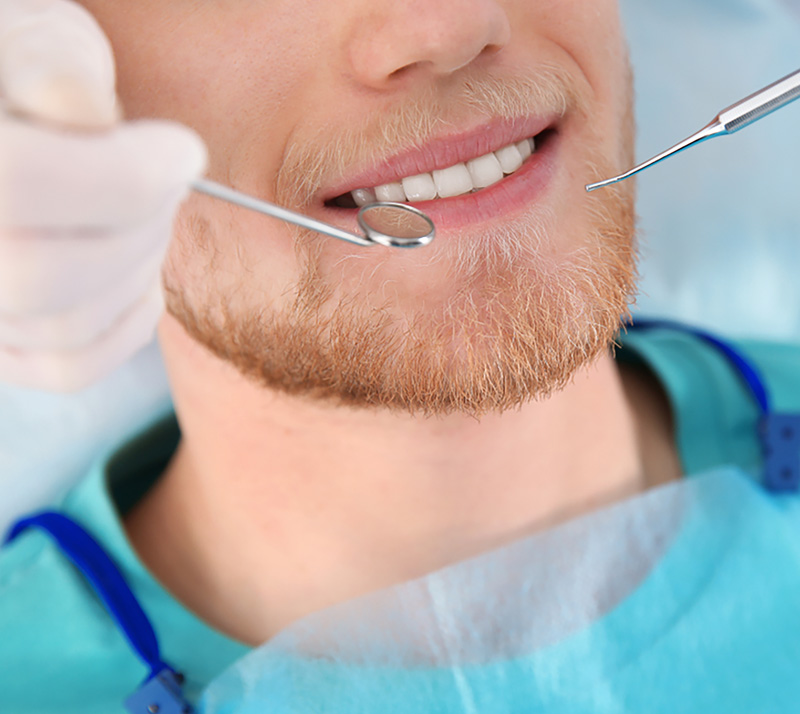 Dental Crowns
A dental crown is a cap that's specially designed to fit over top of your top to strengthen and protect your tooth. Dental crowns can be used to seal a tooth when a dental filling is appropriate or following a tooth that's undergone root canal therapy. These devices can be made from different materials depending on your preferences.
Dental Implants
Another good treatment if you're missing teeth, dental implants are a permeant solution that will strengthen your teeth and boost your oral health. These implants are made of titanium which is biocompatible with the human body and are inserted directly into your jawbone. Contact our local dental clinic today to learn more.
Dental Fillings
Many people have received dental fillings because it's a common treatment used to remedy cavities. Cavities occur from a buildup of plaque and tartar on your teeth and around your gum line. Dental fillings can be made from metal, including gold or silver amalgam, porcelain, or composite resin. Porcelain and resin are great choices if you want your filling to blend in with your smile.
Dental Inlays and Onlays
When the damage to your tooth is too extensive for an ordinary dental filling to fix, that's when dental inlays and onlays are a great alternative. Dental inlays are placed inside your tooth to fill a hole that's left by a cavity or an infection. A dental onlay is placed over the top of your tooth to prevent bacteria from gathering in the groove and fissures.