Dental Fillings in Ottawa
Dental fillings are a common treatment that many people receive. This treatment is often performed by dentists to remedy cavities that form in your mouth. It's a very simple and straightforward procedure that only takes a single visit.
If you're looking for more information about receiving dental fillings near you, get in touch with our local dental clinic now! Our staff is here to answer all your questions.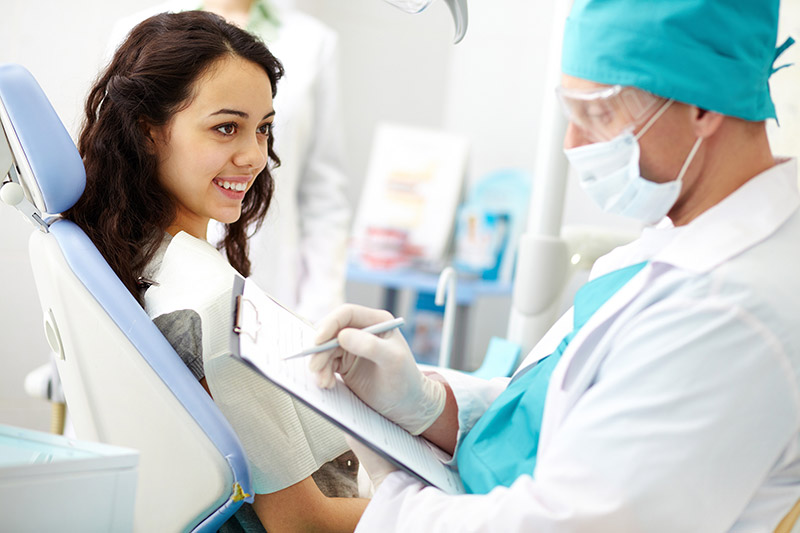 Invisalign
Invisalign is a great way to straighten your teeth but in a subtle way. This process utilizes clear or "invisible" aligner trays that are customized to fit on your teeth. They exert gentle yet constant pressure on your teeth to help you achieve a beautiful new smile.