Teeth Whitening in Ottawa
Ah, the age-old desire: a beautiful smile that rivals the stars in Hollywood. Thanks to progressions in dentistry, obtaining a pearly white smile has become significantly easier. Whether you're interested in receiving professional teeth whitening at a dental clinic near you or through do-it-yourself means, you deserve to fall in love with your smile.
Reasons to Consider Receiving Teeth Whitening
Our teeth do a lot for us, and that makes them susceptible to damage and discoloration. This can occur due to a variety of factors, including aging, consuming foods and drinks that stain your teeth more severely including coffee, tea, and berries, oral infections, and lifestyle habits like smoking and taking certain medications.
Here at our Ottawa dental clinic, we want to help you brighten your teeth. Come in or give us a call today to speak to a dentist about receiving teeth whitening treatment.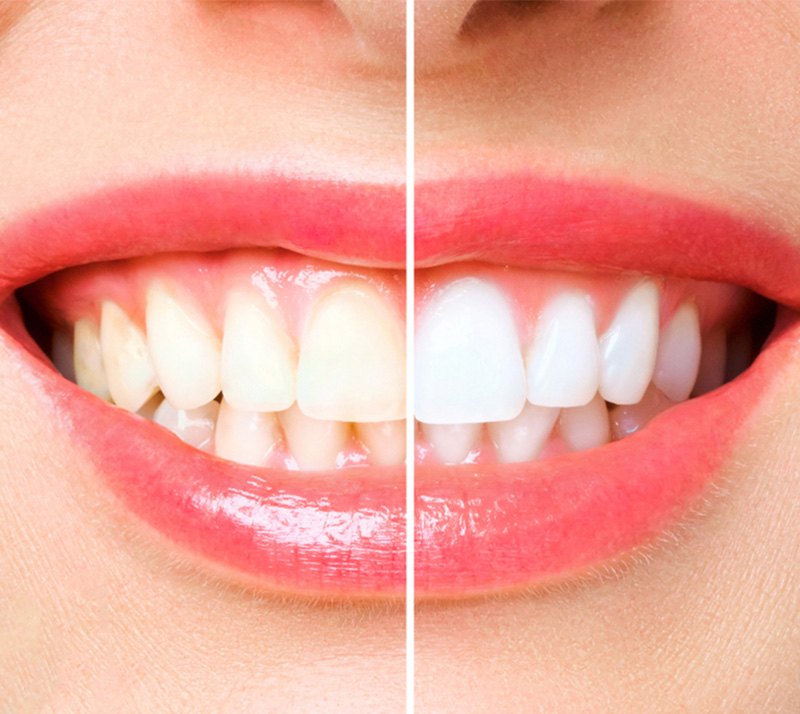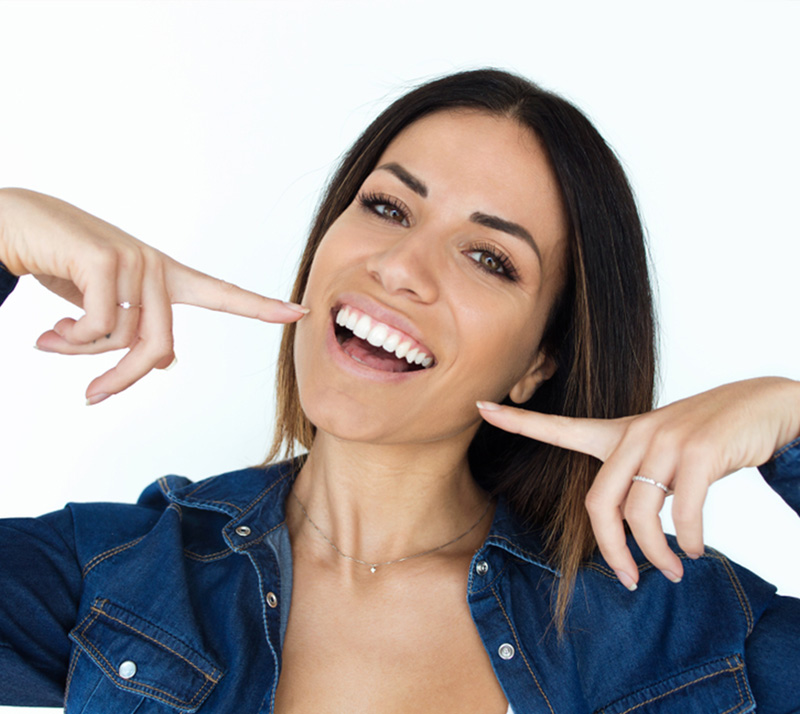 Professional Teeth Whitening
One of the most effective ways to illuminate your smile is by receiving professional teeth whitening at a dental clinic near you. The process is straightforward and usually requires a single visit. First, your dentist will examine your teeth and possibly take x-rays to develop a clearer picture of your oral health. Then, they'll start the whitening process. The "bleaching" solution that dentists use is typically hydrogen peroxide or a carbamide peroxide mixture. These two chemicals are great at removing stains deep beneath the enamel on the surface of your teeth.
Your dentist will apply the whitening gel and it will sit on your teeth for a certain amount of time. Then the gel is wiped off and reapplied. This is done until your desired shade of white is achieved. During each application, a UV light will be used to activate and enhance the bleaching process. Contact our Ottawa dental clinic about in-office teeth whitening. They'll be able to identify whether you're a suitable candidate for this treatment.
How to Maintain Your Newly Whitened Smile
There are a variety of ways to maintain your results. Some tips include:
1. Using whitening strips or toothpaste once a week.
2. Brush and floss regularly!
3. Receive regular teeth cleanings.
4. Receive a touch-up.
For more information about in-office or at-home teeth whitening treatments, call or come into our local dental clinic near you. Our dentist will be happy to walk you through each treatment and help identify which course of action is best for you.
Are you looking to receive convenient teeth whitening in Ottawa? We've got you covered! Our dentists look forward to working with you, boosting your confidence, and being proud of your smile once again!