Cosmetic Dentistry
Cosmetic dentistry is a branch of dentistry that primarily focuses on improving and restoring the aesthetics of your smile. Everyone deserves to show off a set of pearly whites that they're proud of and not have to worry about any embarrassment while doing so. Our Ottawa dental clinic offers treatments to help you achieve this.
Dental Crowns
A dental crown is a specially made cap that's placed over top of an afflicted tooth to strengthen and protect it. Dental crowns can be made from metal, ceramic, or porcelain, with the last two options being great if you want your device to blend in with your smile. Dental crowns are also given to those who've received root canal therapy.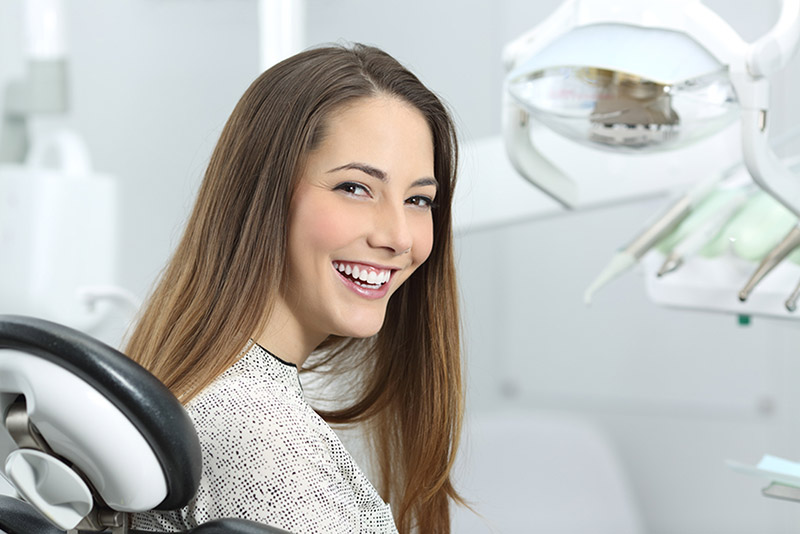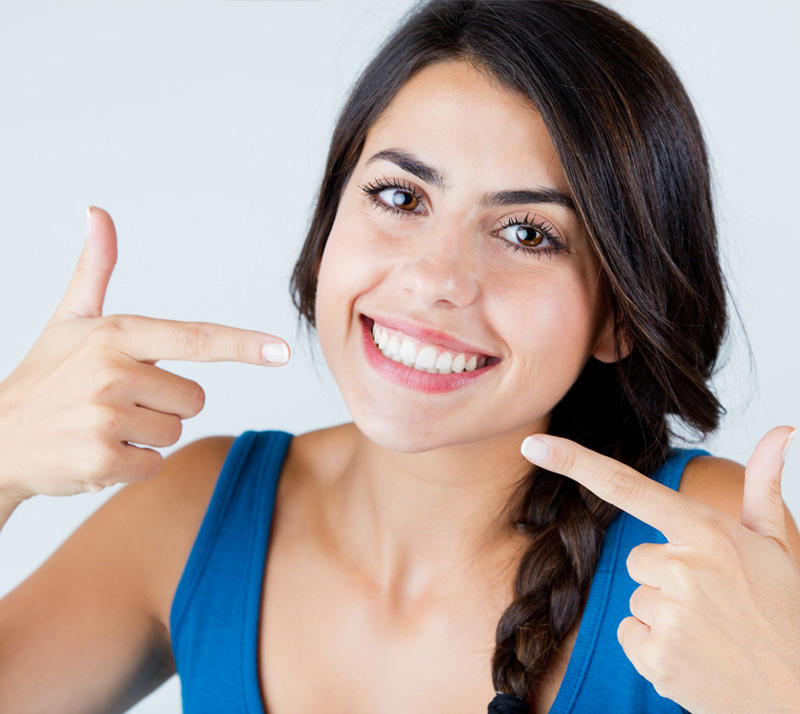 Porcelain Veneers
Dental veneers are a great option to consider if you're wishing to correct the appearance of your smile. Veneers are thin coverings, often made of porcelain, that are applied over the surface of your teeth to hide imperfections including cracks, chips, or stains. If this is something you're interested in, contact us today.