Dental Specialties
Sometimes, we require more specialized treatment to get our oral health back to where it should be. Our Ottawa dental clinic offers such services to all our patients. Endodontic and orthodontic treatments will not only restore the function of your teeth but the cosmetic appearance of your smile as well.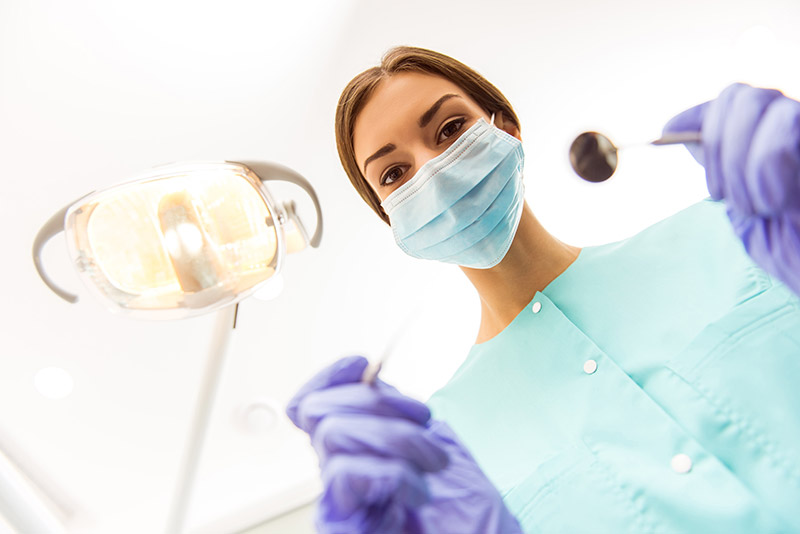 Endodontics
An endodontist is a dental practitioner who specializes in treating the pulp of your tooth, often by performing root canal therapy. When the pulp becomes damaged or decayed, you can experience immense pain and sensitivity. A root canal entails removing the infected pulp and sealing the hole left behind in order to strengthen and preserve your tooth.
Orthodontics
Orthodontics is a field of dentistry that is primarily concerned with realigning your teeth and improving your jaw function, and therefore your ability to chew and talk. Traditional braces, Invisalign, and clear aligner therapy are some great avenues to explore if you're seeking this type of care, and our dental clinic offers each one to all of our patients.